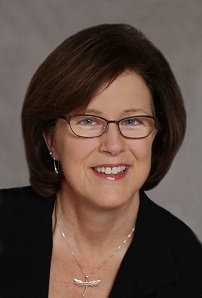 Mimi Schwarz
President-Owner
Mimi Schwarz is the president of Your Daily Finances, LLC. Mimi graduated from West Virginia University in 1986, and became licensed in 1987. She gained experience in industry, government, small business, nonprofit, and public accounting before forming Your Daily Finances in 2009.
Mimi's goal is to provide each client with a service package that truly meets THEIR needs in the accounting and bookkeeping arena, thus relieving them of stress and giving back time for other areas of their organization.
In addition, she is excited about the consulting component of YDF offers. Small businesses have come to expect accuracy and timeliness from accountants, and Mimi believes that these are imperative. What businesses don't often receive, however, is analysis of their numbers, past and future. She believes doing this is vital because looking at the past can help to improve a business's future!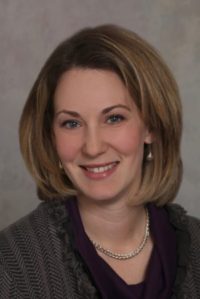 Julie Carr
Bookkeeper
Julie Carr graduated from UMUC in 2002 with a degree in Business Management.
Her experience included serving as a business manager and bookkeeper for a small business, which made her a great candidate for Your Daily Finances. Since 2014, Julie has been working with Mimi to provide for clients' weekly and monthly financial-related needs, and has proven to be great asset to Your Daily Finances.
A Few Unsolicited Compliments
Working with you is a pleasure.
As usual, the books were in excellent condition – we did not make any adjustments.
You getting your eyes on my books was very beneficial.
Things are headed in the right direction.
Couldn't do it without you.
Thanks for looking out for us!
Brilliant idea of mine to ask you—financial data aren't my strong skill set!
Re: Cash flow–Thanks Mimi. This helps me tremendously.
It is great to have fresh eyes on my business.
I like your approach! Good to know that you are also focused on our fiscal responsibility!
Great Mimi. Ahhh…the beauty of having a Finance Department.